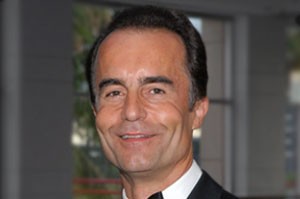 Please join us to hear the compelling and remarkable Jewish Journey of Dr. Bernd Wollschlaeger - the son of a decorated Nazi tank commander. Dr. Bernd Wollschlaeger was 14 when he discovered his father's role as a Nazi in World War II. That moment began Bernd's transformative life journey.
**On-line ticket sales are now closed - please join us at the door: $20 general admission, $10 for students.
This is a fundraising event in support of Holocaust and Human Rights Education.